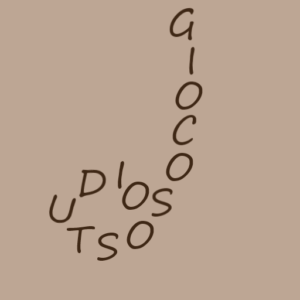 ARCT, Dip.Mus., B.Ed., B.Sc.
Piano Lessons offered to Beginning, Intermediate and  to Advanced students.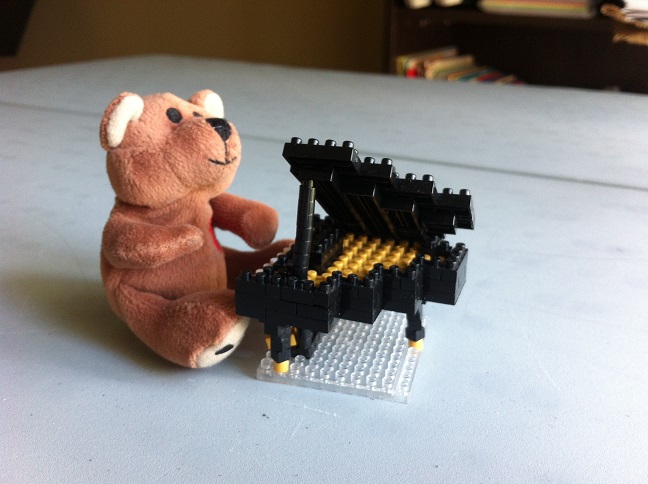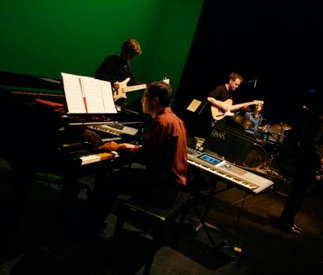 Classical to Contemporary
Gideon Choi is proud to offer a wide range of piano and theory lessons, ranging from contemporary to jazz to classical styles
Giocoso Studio is located in NW Calgary in the community of Hanson Ranch (minutes from Hidden Valley, Panorama Hills, Kincora, Evanston, Sage Hill, Country Hills).